The Institute of Cinema and Audiovisual, I. P. - ICA, I. P., is a public institute integrated in the indirect administration of the State, endowed with administrative and financial autonomy and its own heritage, under the Secretary of State for Culture, whose mission is to support the development cinematographic and audiovisual activities
website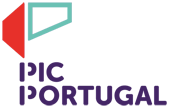 Interdepartmental working group created by the Portuguese government whose objective is to promote the country and its land resources with the ultimate aim of turning it into a space that can attract shoots for international productions.
website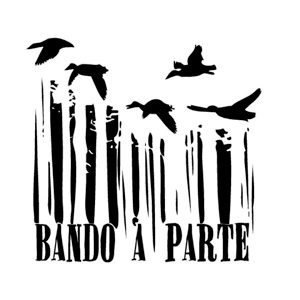 Bando À Parte is a production company based in Portugal, producing full-length and short fiction films, documentaries and animated works. Our films have premiered and received awards at the world's major film festivals, including Cannes, Venice, Berlin, Locarno, Rotterdam, Karlovy Vary, Clermont-Ferrand and Annecy. Over the years we have co-produced projects with partners worldwide from Germany, Finland, France, England, Brazil, Argentina, United States and most recently from Mozambique and Japan.
website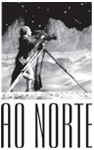 AO NORTE – the Association of Audiovisual Production and Animation is a nonprofit association whose main objectives are audiovisual production and dissemination as well as cooperation for development in teaching, education and culture.
website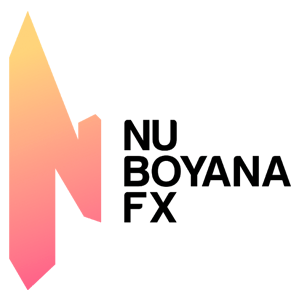 A VFX studio, focused on providing top quality visual effects, animation and VR experiences for larger scale film productions, commercials and music videos.
website